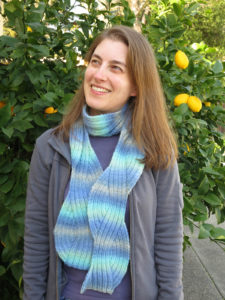 Hi there! My name is Lisa Hannan Fox, and I provide book publishing services for self-published authors. If you're a self-published author and would rather spend more time writing and less time messing around with different book formats for publishing or need an editor or cover designer, I can help you! I'm reliable and responsive, and I take pride in my work.
---
Book Formatting
I can work directly from a Scrivener file, Word document, or other type of text file and deliver beautifully formatted books in both eBook and paperback, ready for upload to Amazon or a variety of other platforms.
Learn more about Book Formatting
---
Editing
A professionally edited manuscript will give your book the polish it needs to sell more books and get better reviews. In addition to proofreading, I provide a line/copy editing service to help polish your writing with focus on the following:
Correcting errors
Consistency
Word flow
---
Cover Design
Let's be real. We all judge a book by its cover. A cover that pops will draw your readers in. I can design a cover for eBook and/or paperback that will help sell your book.
---
If you're interested in my publishing services or have questions, please contact me below. I'll get back to you quickly!